Every year I try to find meaningful service activities in our local community and around the globe.  Up to this point, Celia's Craft Room and the City Stitchers 4-H Club used their beginning sewing skills for three organizations. We create whimsical pillowcases for Ryan's Case For Smiles, "Eye Spy" quilts for the Quilts for Kids quilts program sponsored by Boise Basin Quilt Guild, and cozy comfortable Pet Beds for the Idaho Humane Society.
When is the next event taking place? During Summer Sewing Camp. We will be sewing simple clothing items for girls and boys.  The Little Dresses For Africa organization currently has a need for pillowcase dresses and shorts made from t-shirts. Interested in helping?  Register for the Summer Sewing Camp: Sew Fashion to make yourself a dress or shorts and make one for a child in another country.
Thank you City Stitchers 4-H Club and Celia's Craft Room sewing students for making a difference!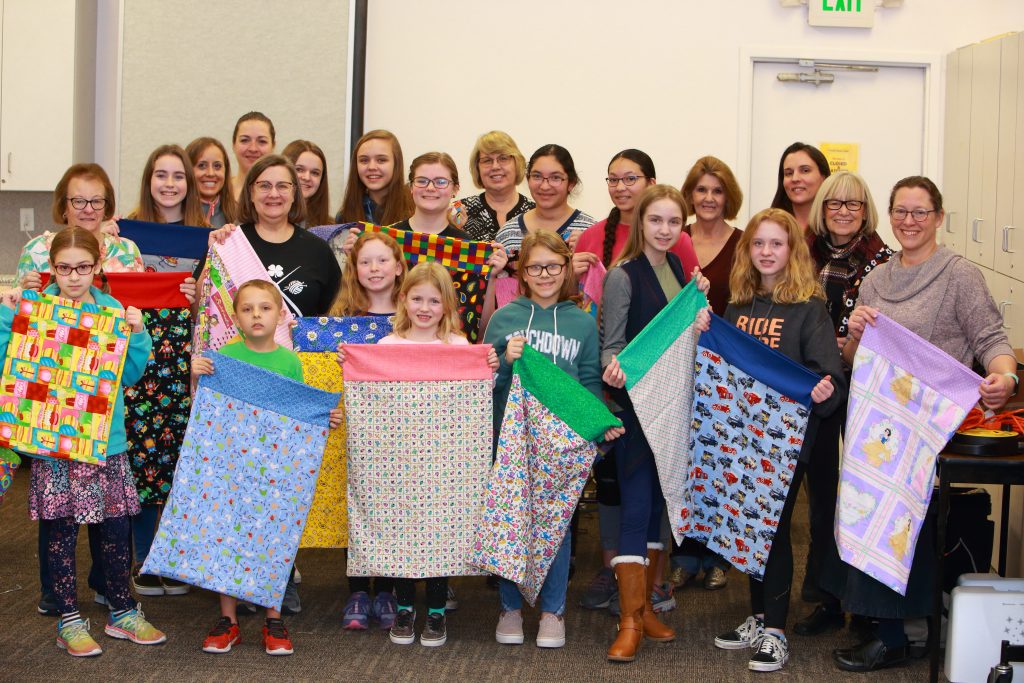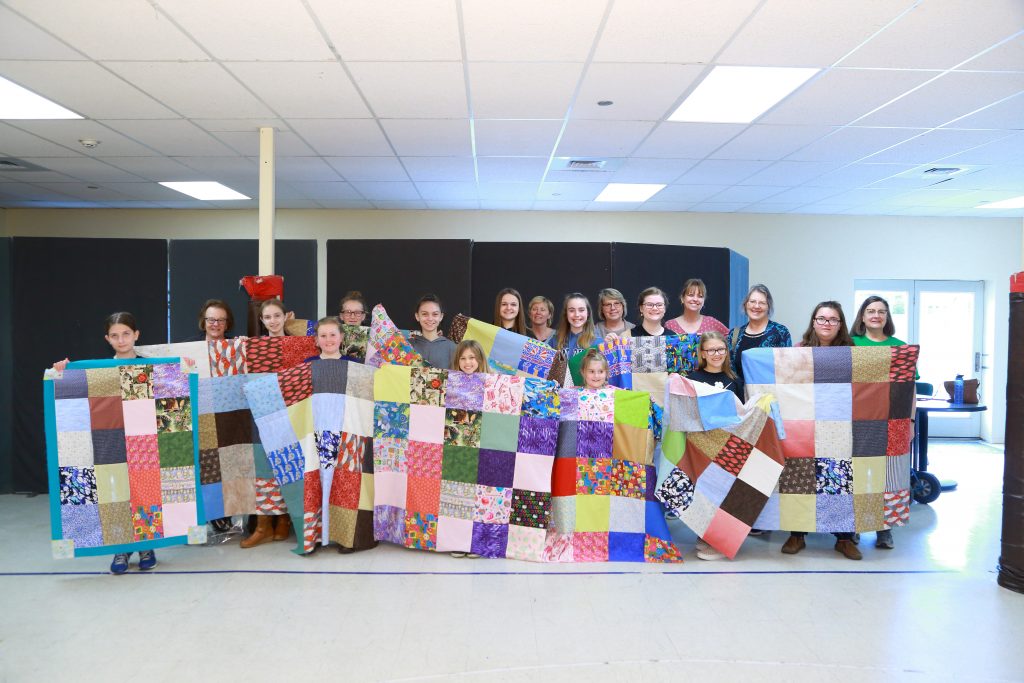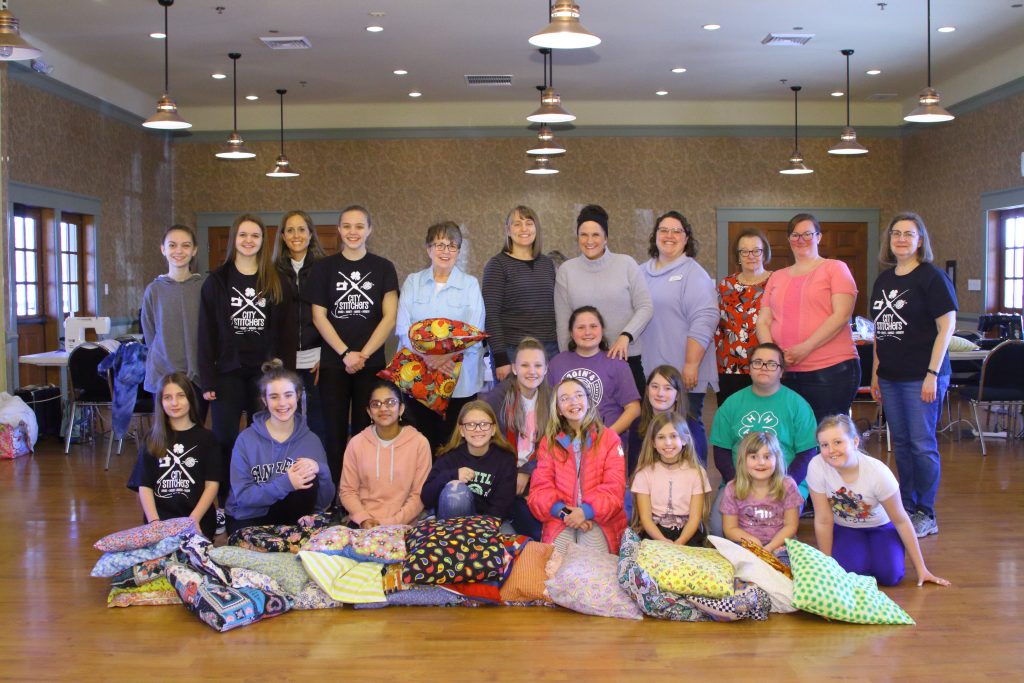 Happy Stitching,