Kids Can Sew …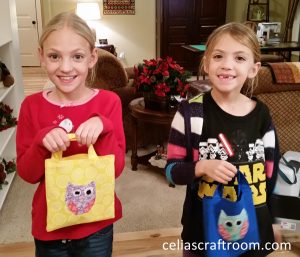 Sewing classes for kids and teens at Celia's Craft Room!
Thanks for coming to Celia's Craft Room today. The sewing studio is located in Boise, Idaho. I'm excited about launching this blog and here to inspire confidence and creativity in all my young sewists. This site is about sewing with kids and teens. I hope you will be a regular visitor on the site and in my craft room.
I will be sharing information about what I love to do most: teaching kids sewing and crafting! Here you will find classes, tips, and video instructions to help build skills and confidence as you create.
Here's what you'll discover in Celia's Craft Room:
I'll introduce you to the basics of sewing. As your skills improve, I'll show you more advanced sewing techniques.
I'll share tips and information for making simple sewing projects on your own. Keep an eye out for a few free patterns!
I'll offer new classes based on your project requests and feedback.
I'll let you know about upcoming events and classes related to the world of fabric and crafting. After all, if you love to sew, I'm sure you also love to craft!
FAQ
My FAQ page is a great place to start. There you will find information to help you decide if sewing is your thing and my class policies. Parents: You will find this information very helpful.
Classes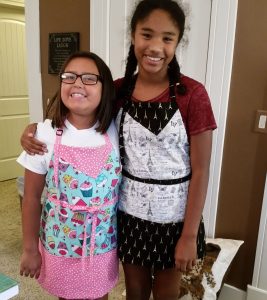 Explore the classes! I offer a free "test drive" class for those who are on the fence about sewing. I also have after-school sewing clubs during the school year, project-related classes, and an open sew class for kids who can work independently and just need a place to sew. In the summer months, I will have several theme-related sewing camps to keep kids sewing and creating during the school break.
The machines in my classroom are the safest possible: Husqvarna Viking HClass 100Q sewing machines. I don't get paid to endorse Viking; I chose their machines after extensive research and my many years of experience using different equipment.
Location
Celia's Craft Room is located in southwest Boise, Idaho. If you live in the Treasure Valley, I would love to have you come sew with me!
Have fun exploring the blog. Subscribe to my newsletter so you won't miss announcements and details of new classes and events in Celia's Craft Room.