Spring Break Sewing Camps
Fun Educational Life Skill 
Spend your school breaks doing something fun! Celia's Craft Room offers a range of classes full day or half day. Learn new skills or build on the basics.
March 18 – 20, 2019
March 25 – 27, 2019
Learn how to hand stitch, use a sewing machine, and cut patterns while making fun projects!
All Skill Levels
Grades 3 through 8
New Projects Daily
$45/Half Day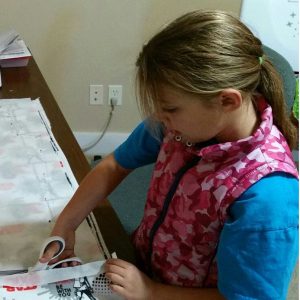 Choose Your Project:                                      
Hand Stitching
Quilting
Zipper Pouches
Create Your Own
To view projects and class details click here.